Asset Management and Reverse Logistics Technology for end of life assets on the edge of change.
Assets Edge reduces the operational friction associated with end-of-life and transitional assets with our process-driven asset management and reverse logistics technology, category driven professional services, and our unique ability to connect assets, technical experts, and customers.
EDGE is the first cradle to crave reverse logistics project platform combining field-based operational tracking, asset research, part and service unbundling, and value recycling.
At the heart of our operation are connected Assets, Experts, and lots of processes within Reverse Logistics Projects that maximize asset value, reduces liability, and increases ROI from manufacturer to disposal or recycling, and everywhere in-between.
Services Built on Process
We leave nothing to chance on the path to completed Projects that connect mission critical data from Experts, Assets and our toolkit of management and tracking resources and modules. This results in realtime accountability within reverse logistics.
Simplifying Asset Compliance from Origination to Termination
Don't leave due diligence and reimbursement of guarantee's to chance. Let Assets Edge help you evaluate, manage, secure, market and liquidate your assets with our field tested process.
Introducing EDGE
Whether you're buying , selling, repurposing, recycling, managing, or deploying assets, our asset category experts orchestrate asset availability, service providers, project timelines, cloud and mobile platforms, and the flow of information across internal and external project experts. Welcome to EDGE, a Mobile First asset management platform that aligns Assets, Experts and the process that connects them.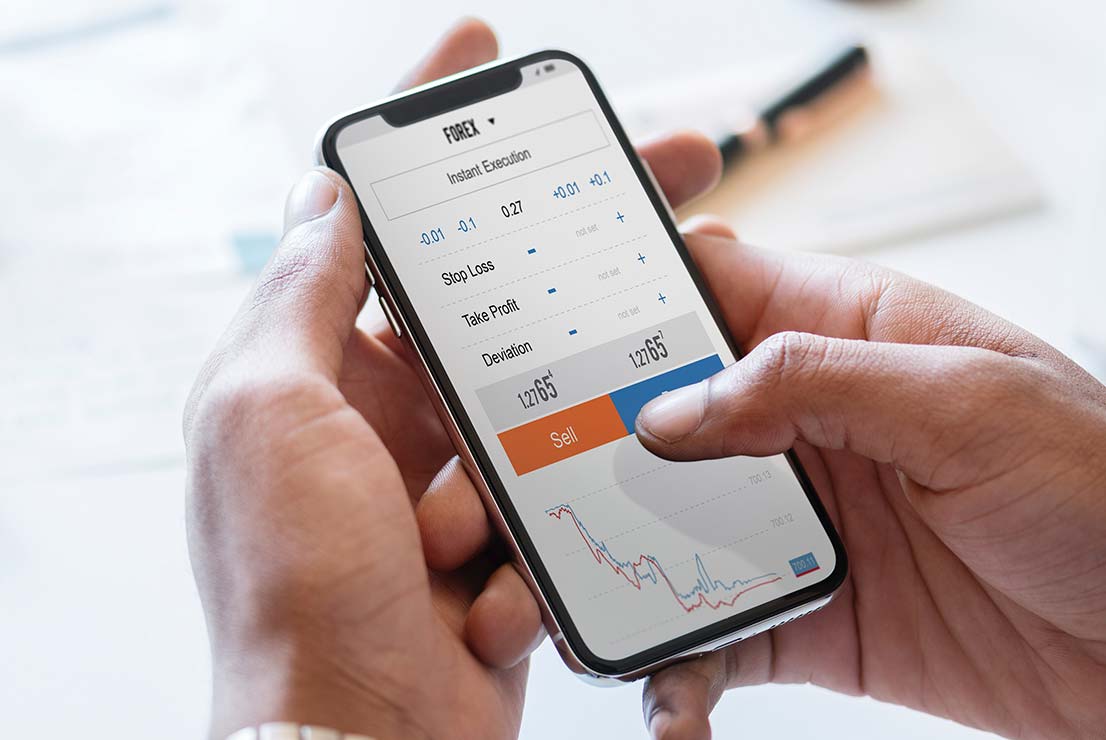 We call them Experts! You may call them Life Savers.
Our experts armed with EDGE Mobile bring Accountability and "there when you need them" to a whole new level. We've changed the game!
Get Started with Assets Edge